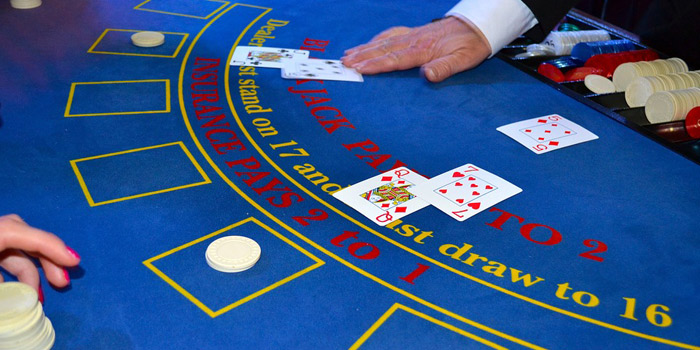 Long before Nevada became a state, gambling formed a huge part of its culture. When still a territory the Nevada laws were strict and gambling were punished harshly, yet it did not deter anyone as gambling continued to flourish. Only after becoming an official state in 1864, legislature lessened punishment and continued to regulate gambling practices. Various forms of gambling were decriminalized after the governor's veto was overrode by the 1869 legislature.
During those years especially between 1877 and 1907 the regulations addressed several issues related to gambling which included density, locality and corruption. Even so was gambling the steady revenue source of the state. In 1910 another attempt to outlaw games of chance as they referred to gambling yet nothing stopped gambling. Only in 1931 was gambling officially legalized in Nevada as it became apparent that public welfare were reliant on gaming revenue.
The Nevada Tax Commission was given gambling responsibility and then the Nevada Gaming Control Board was formed. After another commission was formed, the Nevada Racing Commission it run separately until 1993 when it all became the NGCB and the NGC that regulates everything gambling related. With gambling taxes in Nevada standing at 6.75 percent the NGC administers and grants licensing, gaming regulations, rules on disciplinary matters and collects state gaming fees and taxes.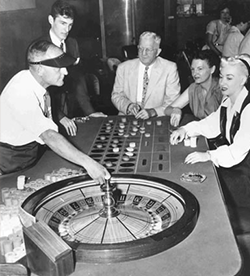 The distinct licensing groups in Nevada for operating commercial casinos are:
Restricted Licenses – for casinos with less than fifteen slot machine and no other gaming devices or games present.
Non restricted group one – casinos with more than $3 million revenue annually or when operating sports pools or race book accepting wagers of $50 Million and more over a 12 month period that end in June every year.
Non restricted group two – for casinos accepting between one and three million or a sports pool or race book accepting wagers between ten million and no more than fifty million per twelve months ending in June.
Non restricted group three – casinos accepting less than a million in revenue or sports book or sports pool accepting under ten million during a twelve months period.