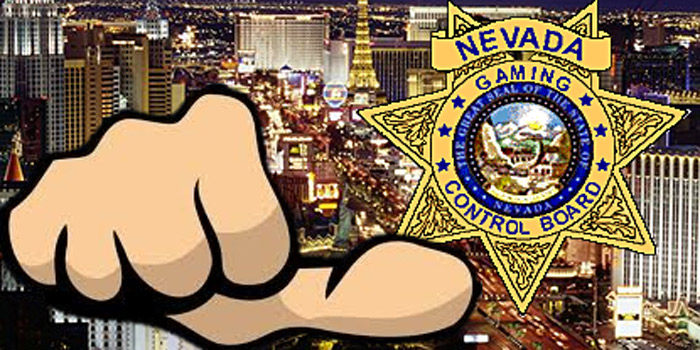 Nevada as gambling capital of the US became the first state in 2013 to have regulated online and domestic poker rooms. All online gaming companies and online casinos are under regulation of the Nevada Gaming Control Board with the first site to start up Ultimate Poker but they only lasted a year before shutting down. The online site of World Series of Poker started in 2013 and a few months later South Point Casino opened its online casino too. At that time in 2014 only poker was allowed to be played online in Nevada with no other games allowed online.
Legalized real-money online poker games were passed by the Nevada Senate and Assembly that stated a casino had to own a non-restricted licence and have a brick-and-mortar facility that has been operating for a minimum of five years before allowed to open an online casino. Proposed regulation for applying for legal online poker included audits and recordkeeping, technology approvals, entity suitability customer enrolment and those not complying were harshly dealt with.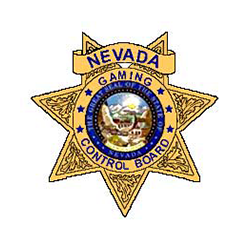 Online gaming licenses are expensive at $500, 00 and yearly renewal fees of $250, 000. In 2014 the Delaware and Nevada states agreed with another to allow players from those states to play against each other as they wanted to improve and enhance player liquidity. Public liquidity were shared by these two states since then and they used 888 Holdings software. Up to date all online games played in Nevada that is legal is some form of online poker and zero slot machines and other table games have since been legalized, while poker of any sort remains big. An interesting fact is that Nevada also only permits affiliates that are under specific licensing requirements thus when playing online or with an affiliate site you know you are safe and legal.